ATEX STEEL
Geelong's leading steel fabricator
At Atex Steel, our mission is to produce and install Quality Complex Steel Structures.
We pride ourselves on our customer service. Our team are focused on helping our clients understand the process. We strive to keep everyone up to date with the progress of the project to ensure everyone is comfortable as it comes to realisation.
Our end goal is to always produce high-quality Steel Structures that provide the stability structures need to stand the test of time. 
To Deliver On Our Promises
We prioritise transparency and openness. We promise and deliver on realistic timeframes and high-quality steel structures.
To Operate Safely & Reliably
We operate safely and reliably. This starts with our Atex Steel team all the way through to the members of the general public.
To Work As A Team
For each project, we work as a team with everybody actively contributing with their expertise to the realisation.
To Be Passionate & Determined
We take pride in our high-quality results. We thrive with challenges, determined to find and deliver the best solution for our clients.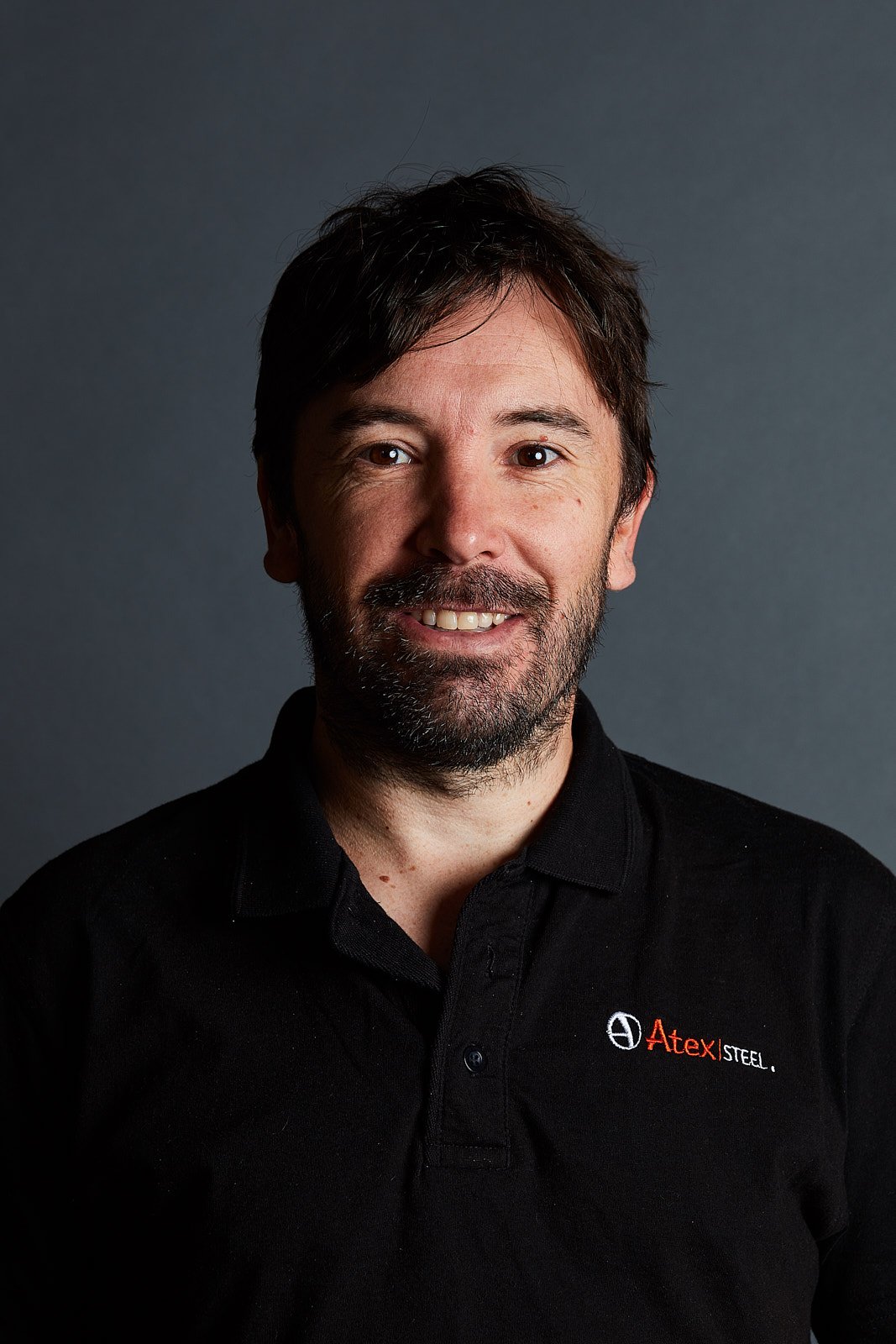 Justin Hansford
Senior Drafter & 3D Modeller
Interested in joining the Atex Steel Team?
Atex Steel puts the safety of our people first, working with our clients to achieve their goals safely and on time, taking full advantage of our design, construction and management process to successfully complete a diverse range of structural steel projects.
If you feel like Atex Steel is the right fit for you. Contact us on (03) 5248 2440.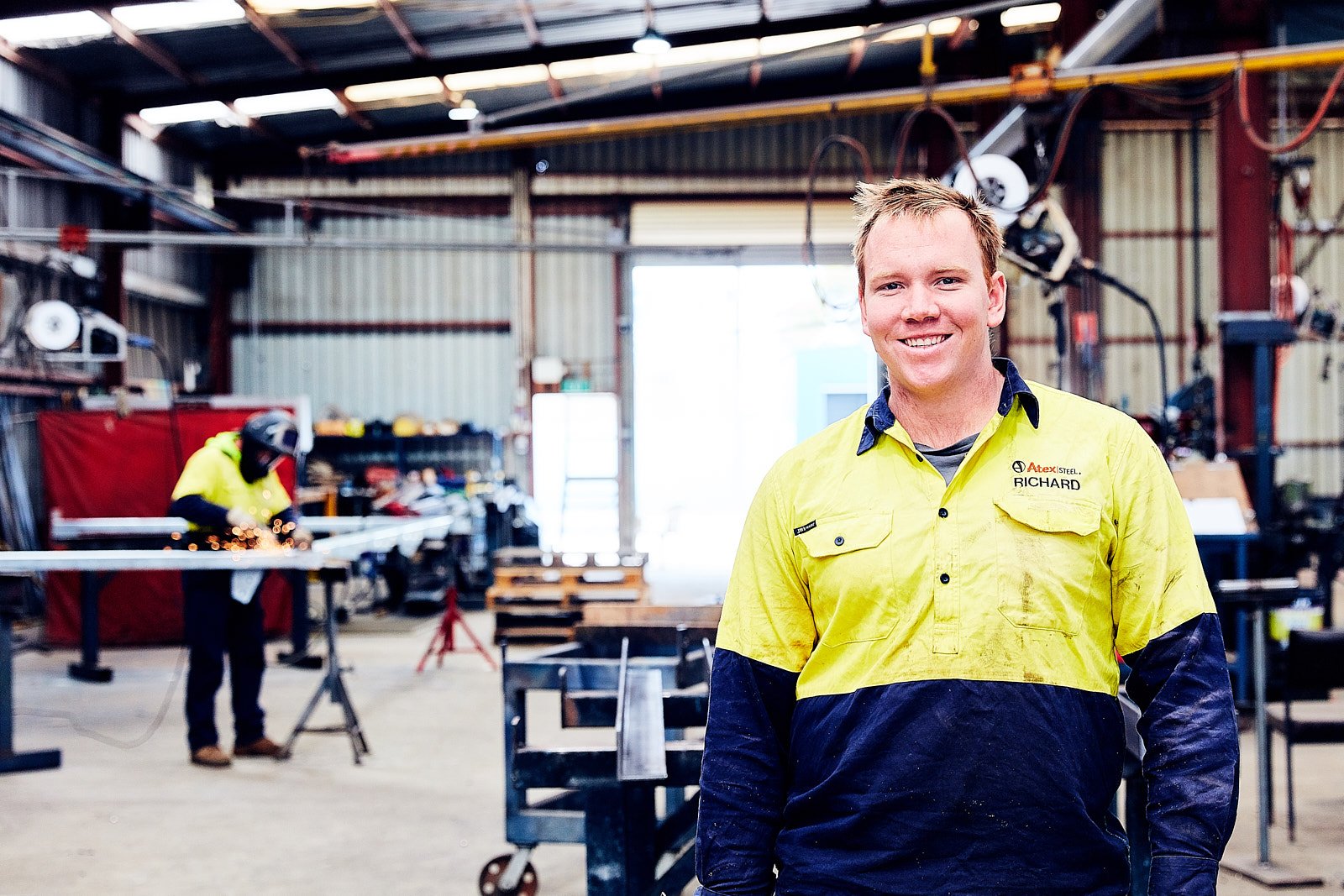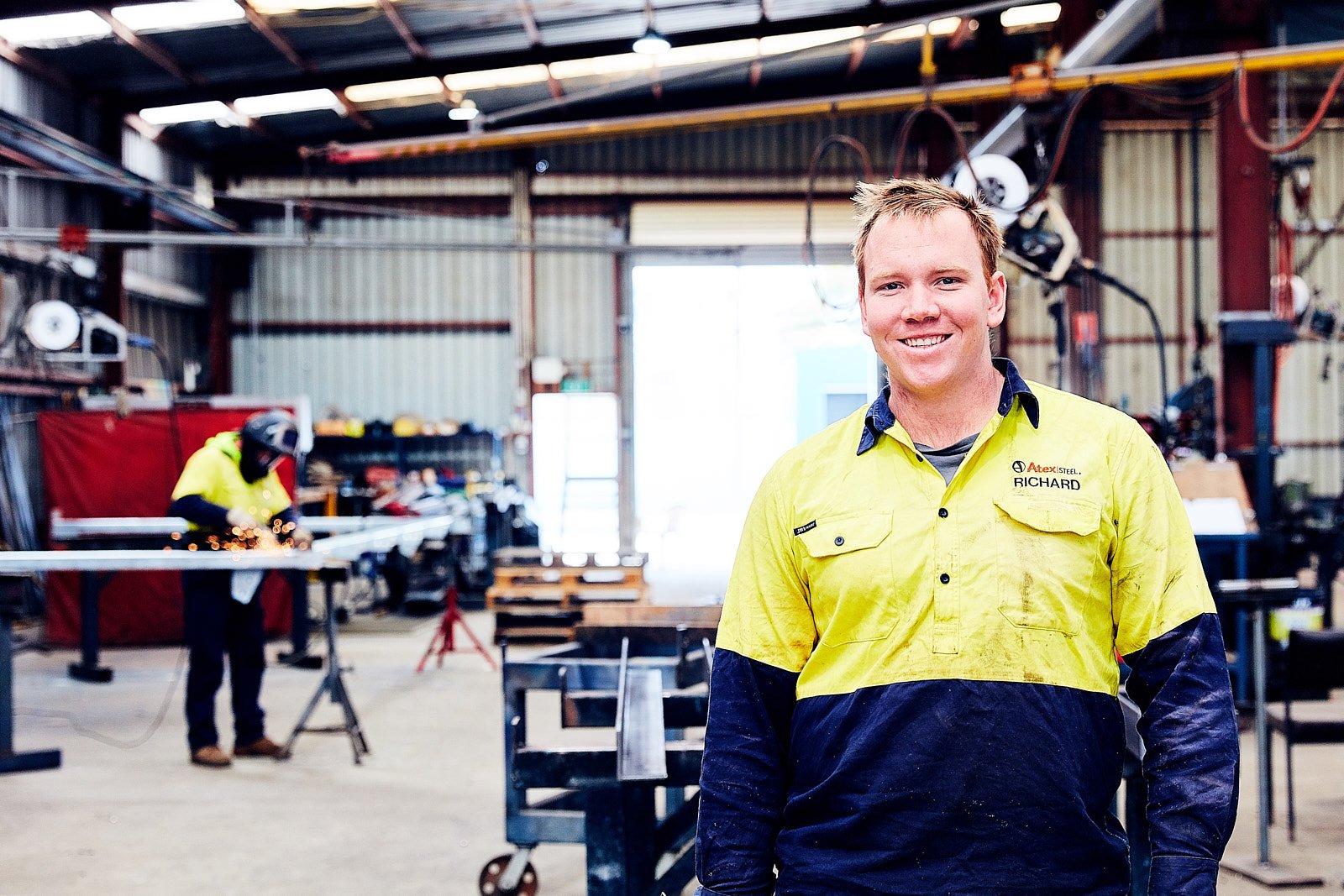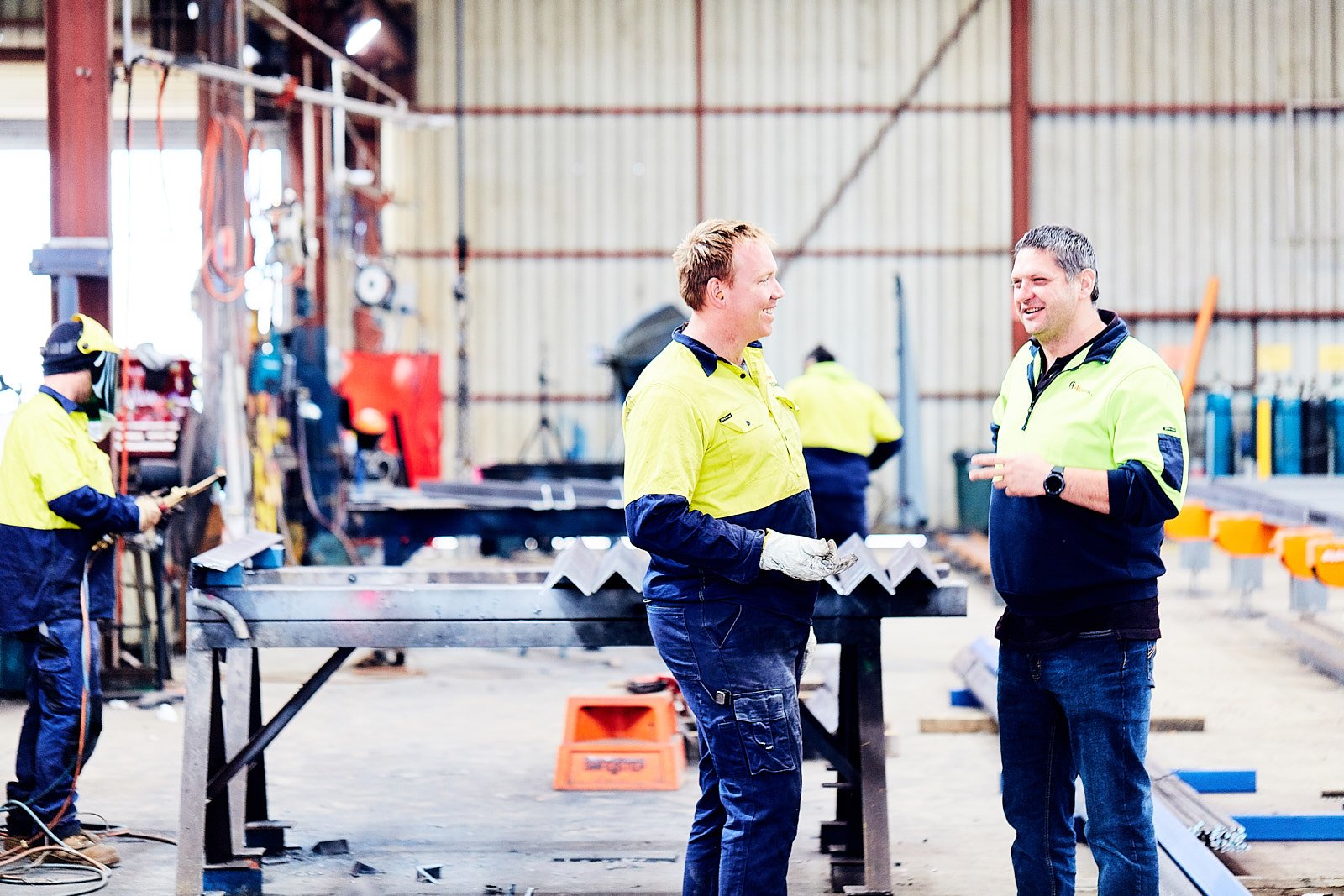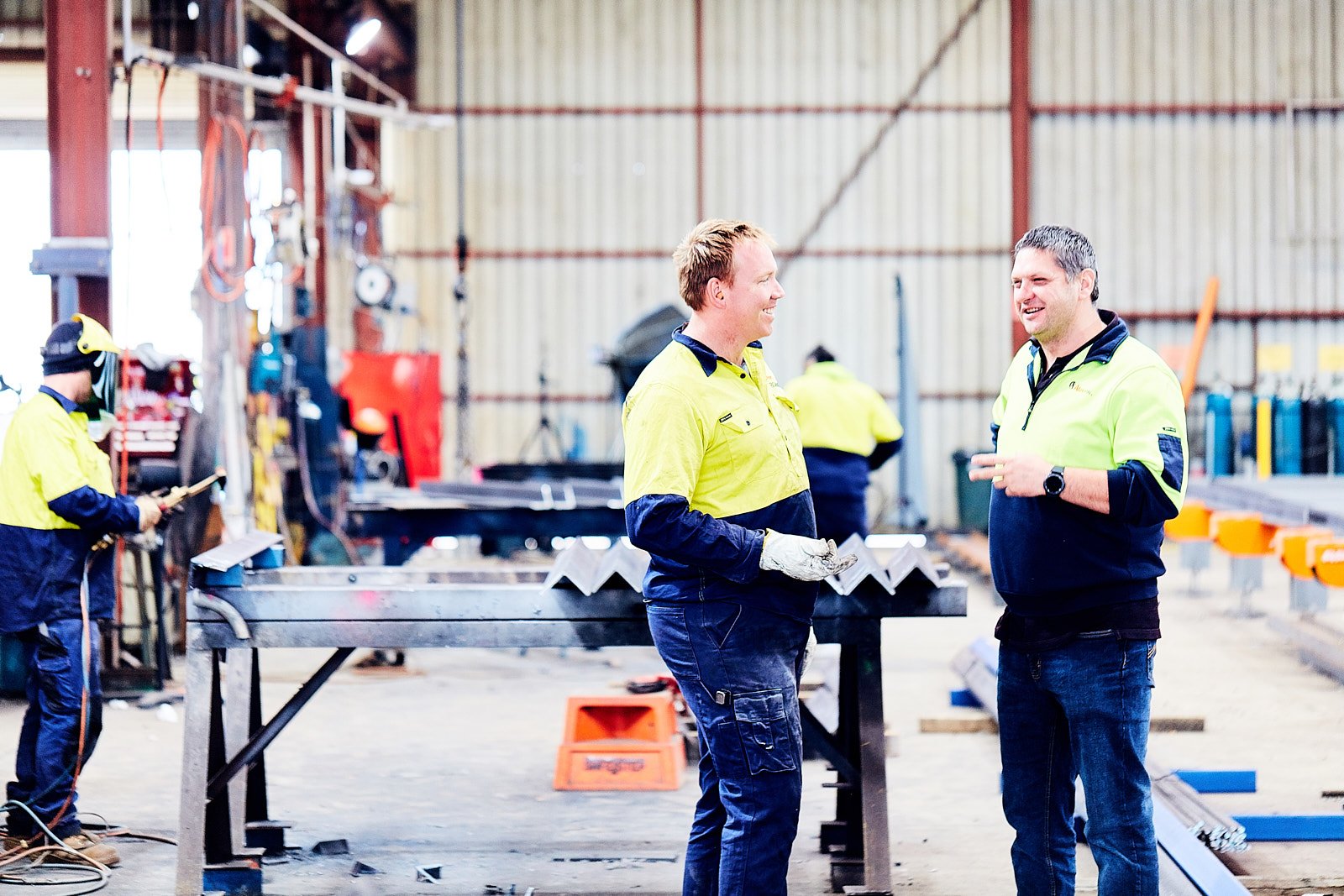 Hours
7:00am- 3:30pm Mon- Fri