STEEL STRUCTURE- DEALERSHIP GEELONG
Mercedes Dealership
Brian Andrew Master Builders
Mercedes DEALERSHIP
The Situation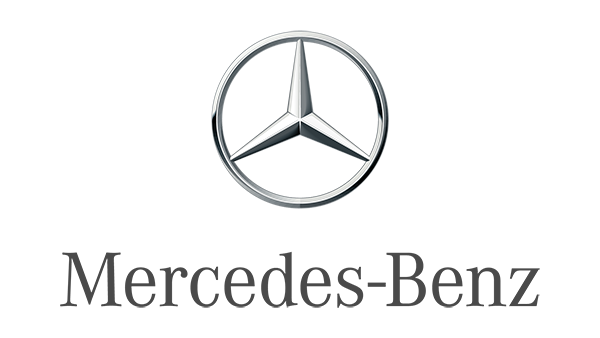 The long-standing, Mercedes-Benz Geelong Dealership, is one of Geelong's premium dealerships. The dealership needed a refresh and extension to meet its growing needs. 
The project included a complete renovation which required special attention and included an extension at their location.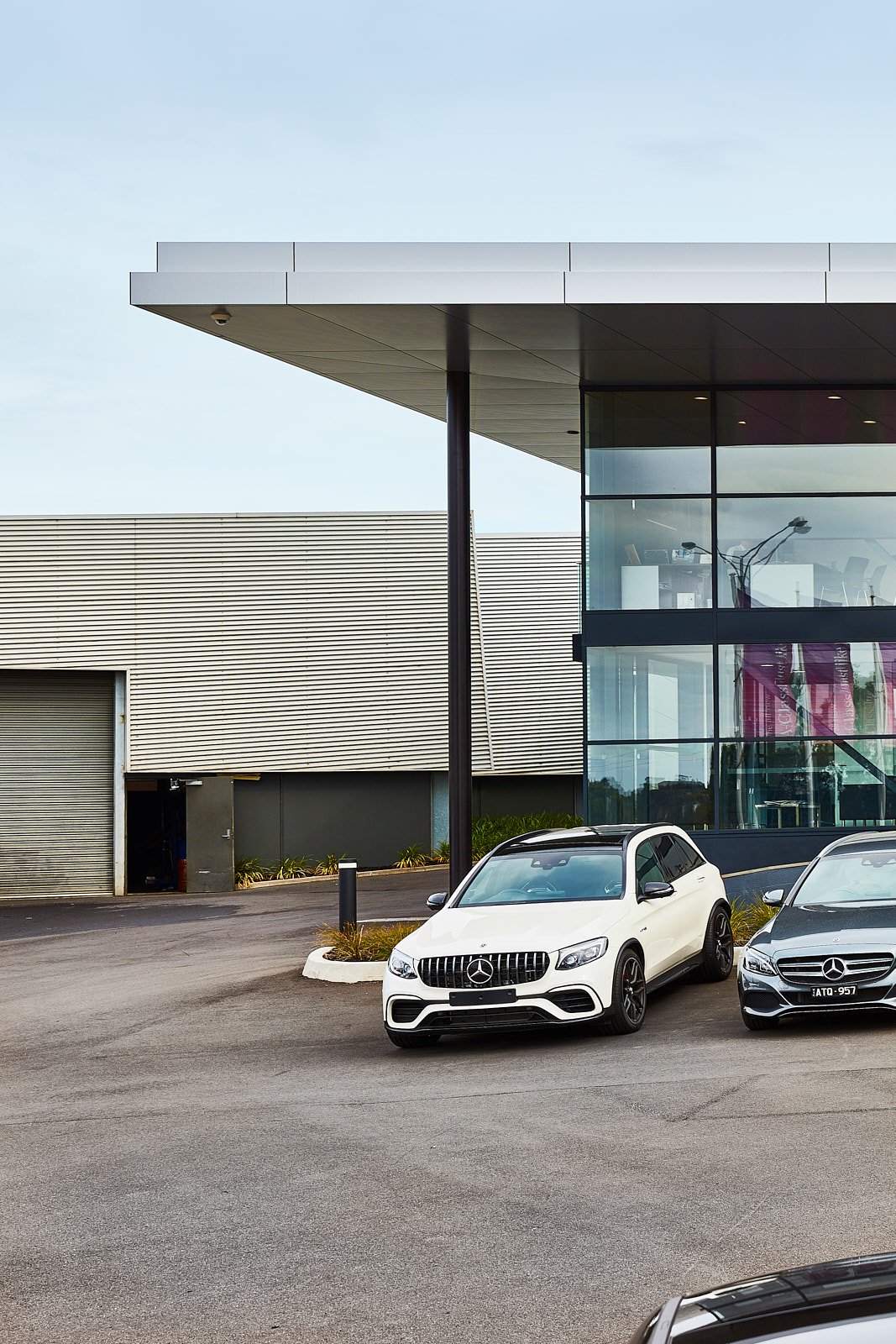 This project required special attention as we needed to coordinate the steel model to the existing structure.  This required multiple site visits and discussions with the Brian Andrews team to ensure a seamless completion. 
The project, was completed in two phases. In the first phase, the new building connected seamlessly to the existing building.
In the second phase the existing building was transformed to match the look of the new and modern overall design. This resulted in a sleek modern structure matching the premium Mercedes-Benz brand.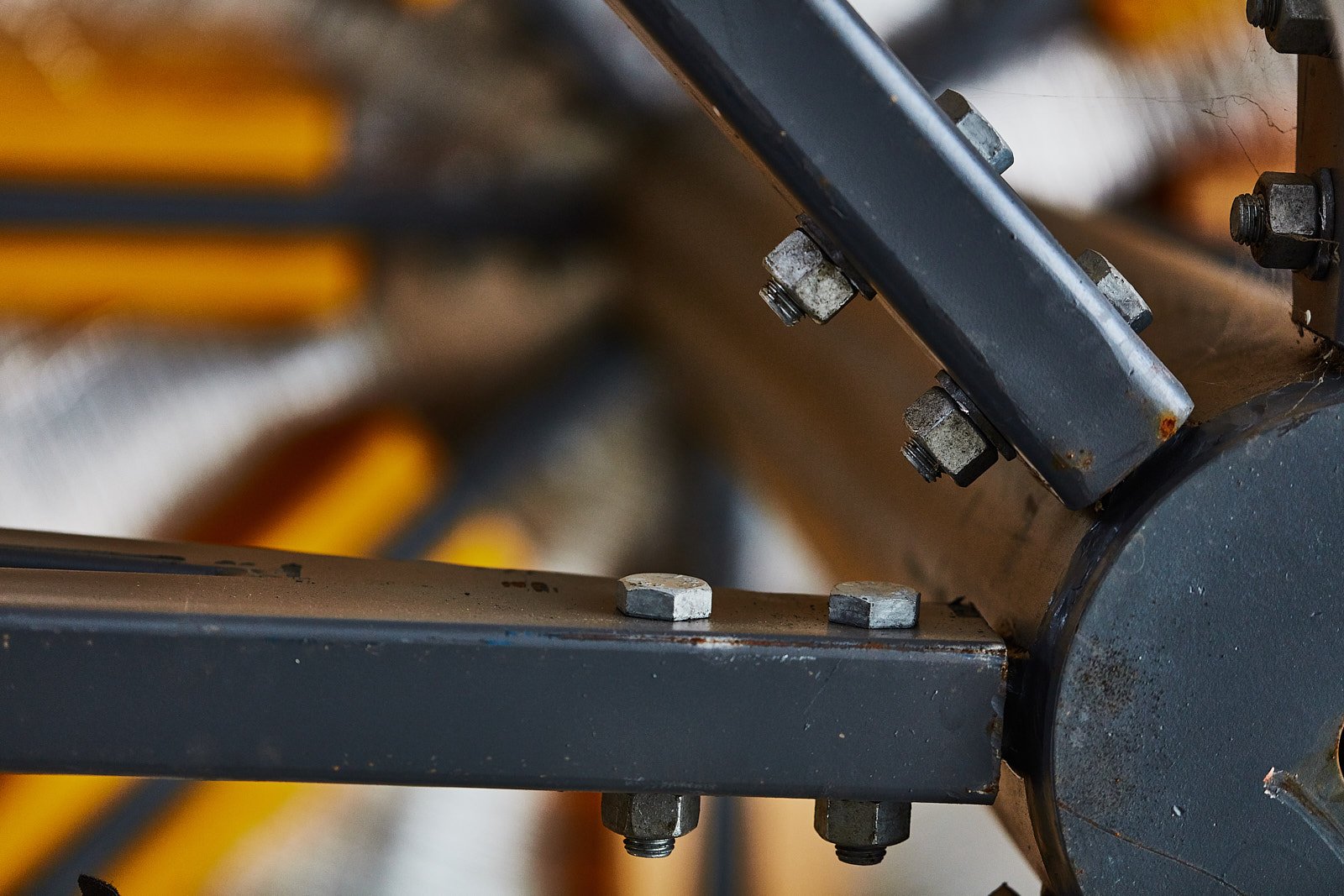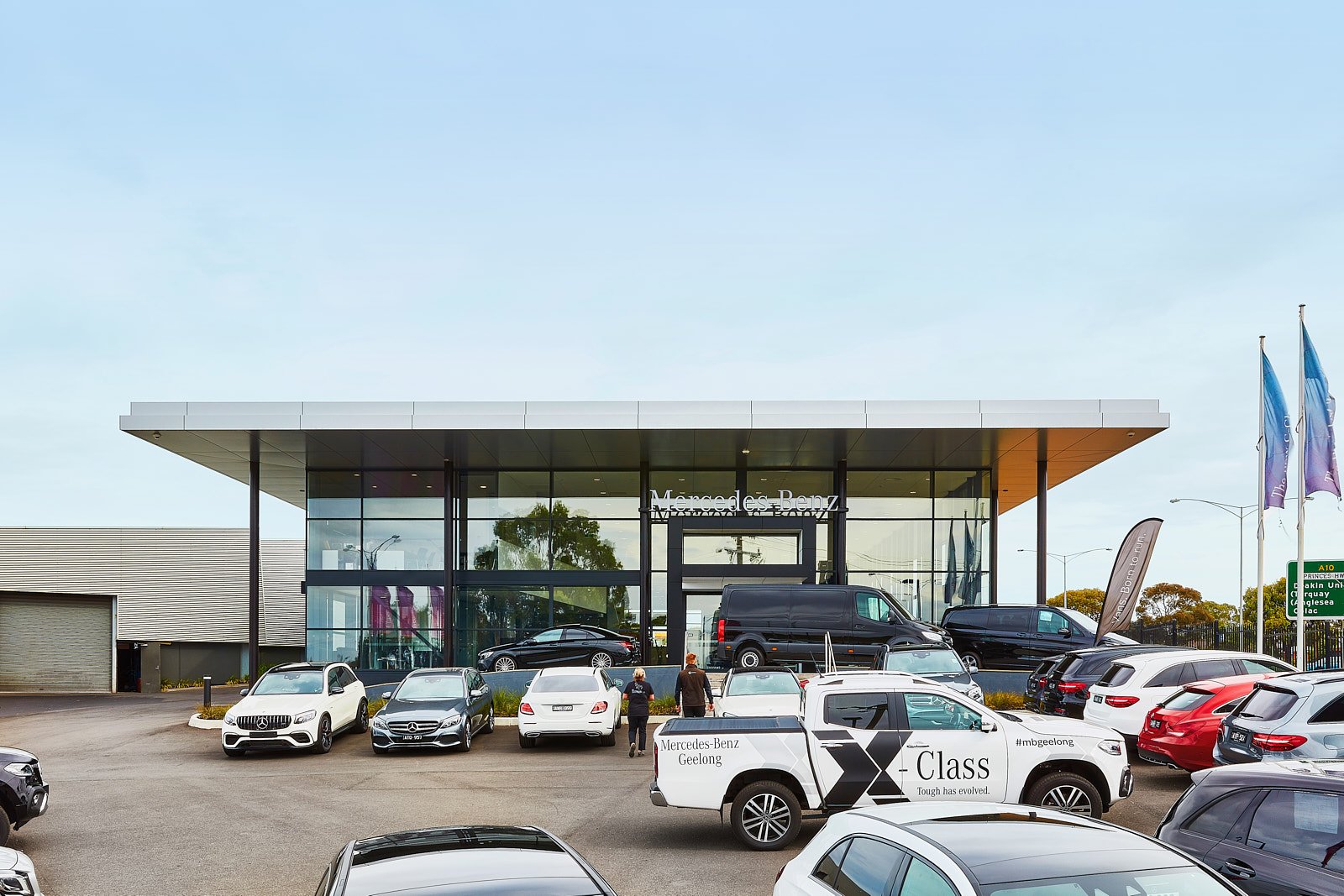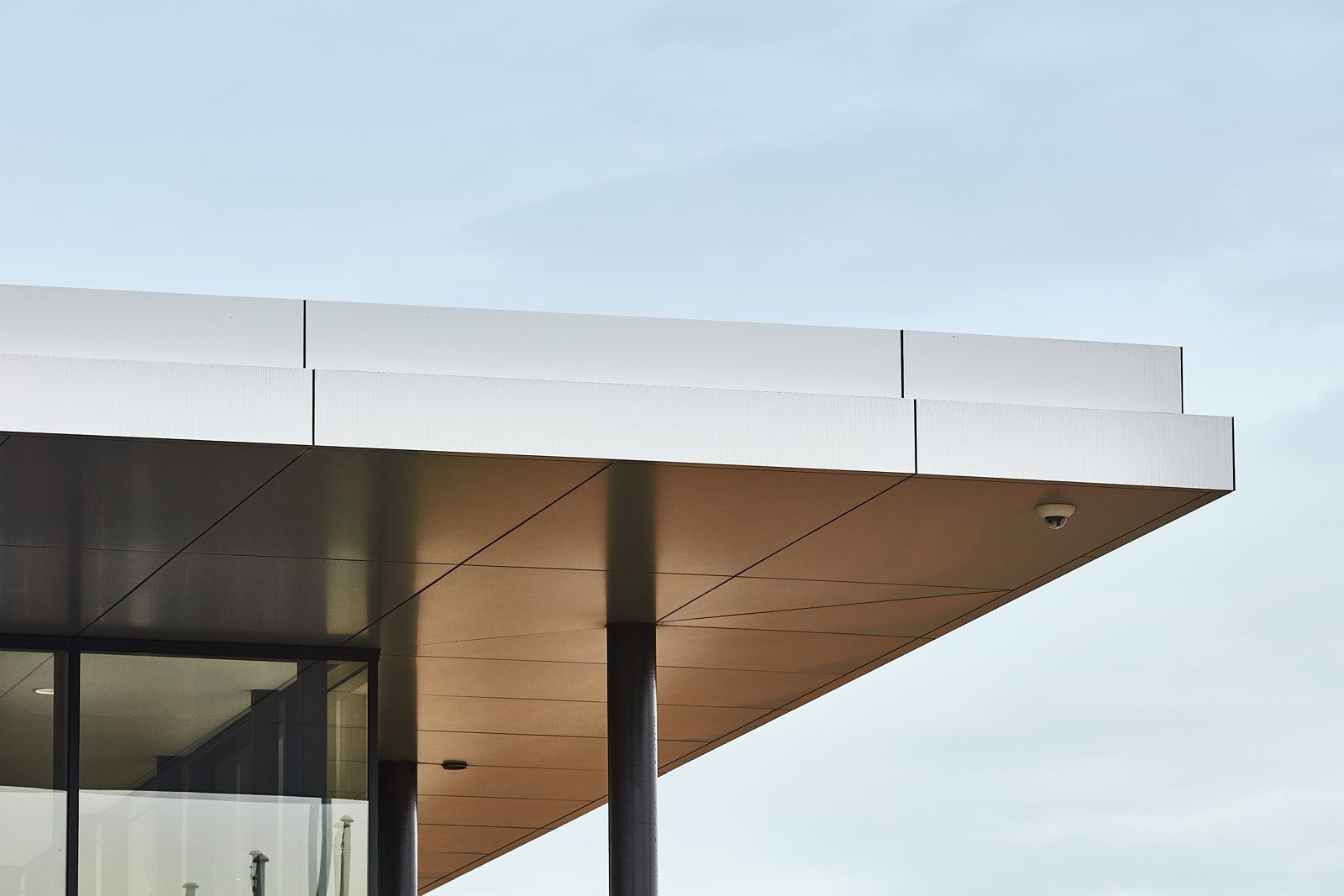 Other projects
Who We Have Worked With
Hours
7:00am- 3:30pm Mon- Fri