RECENT PROJECTS
Steel structures for a wide range of projects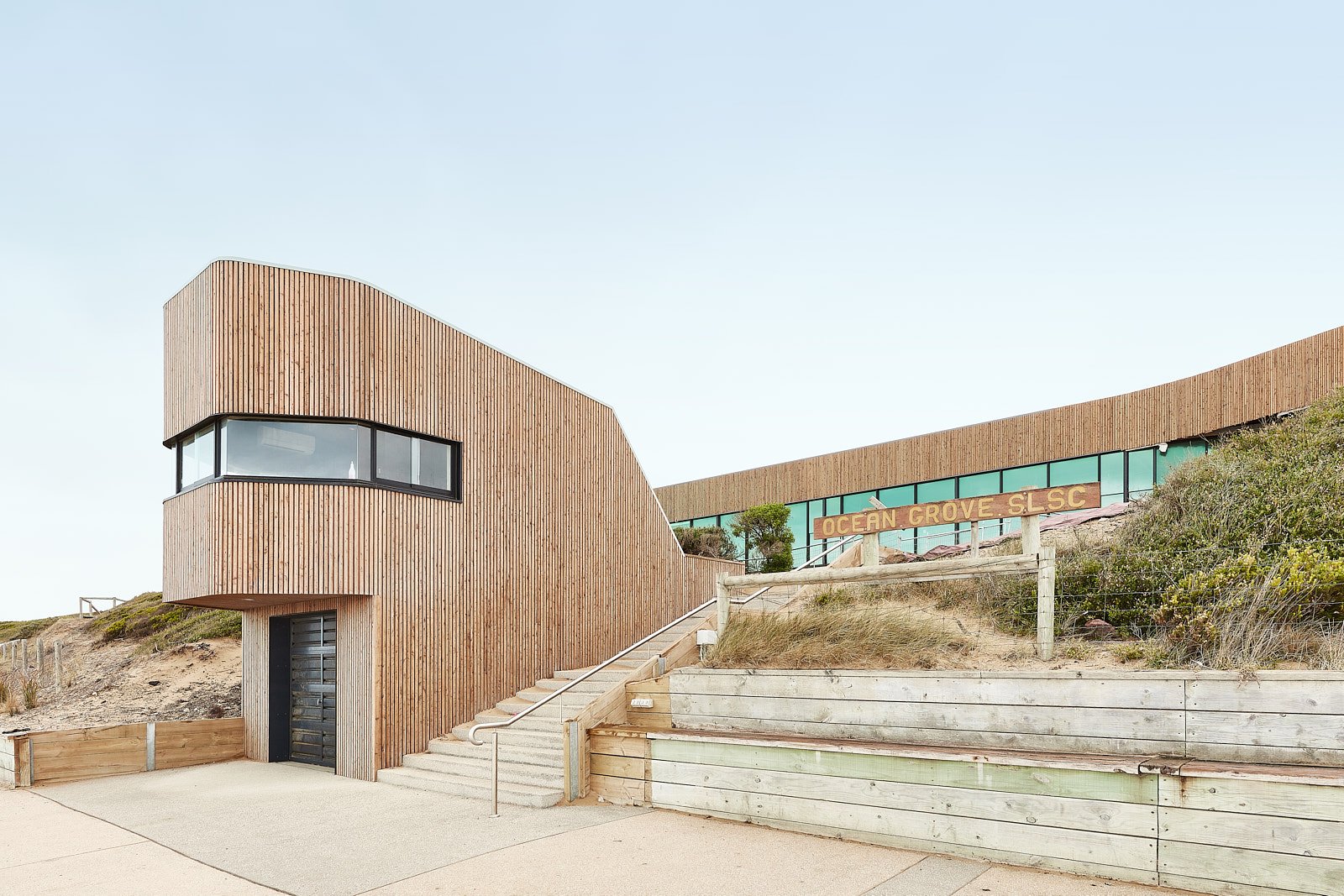 Ocean Grove Surf Lifesaving Club is an iconic venue on the Bellarine Peninsula. The club's extensive refurbishment and renovation, being overseen by Ireland Brown Constructions, required precise attention around curved trusses and cantilvers. 
Atex Steel was procured to manage the detailing, fabrication and erection of this complex build.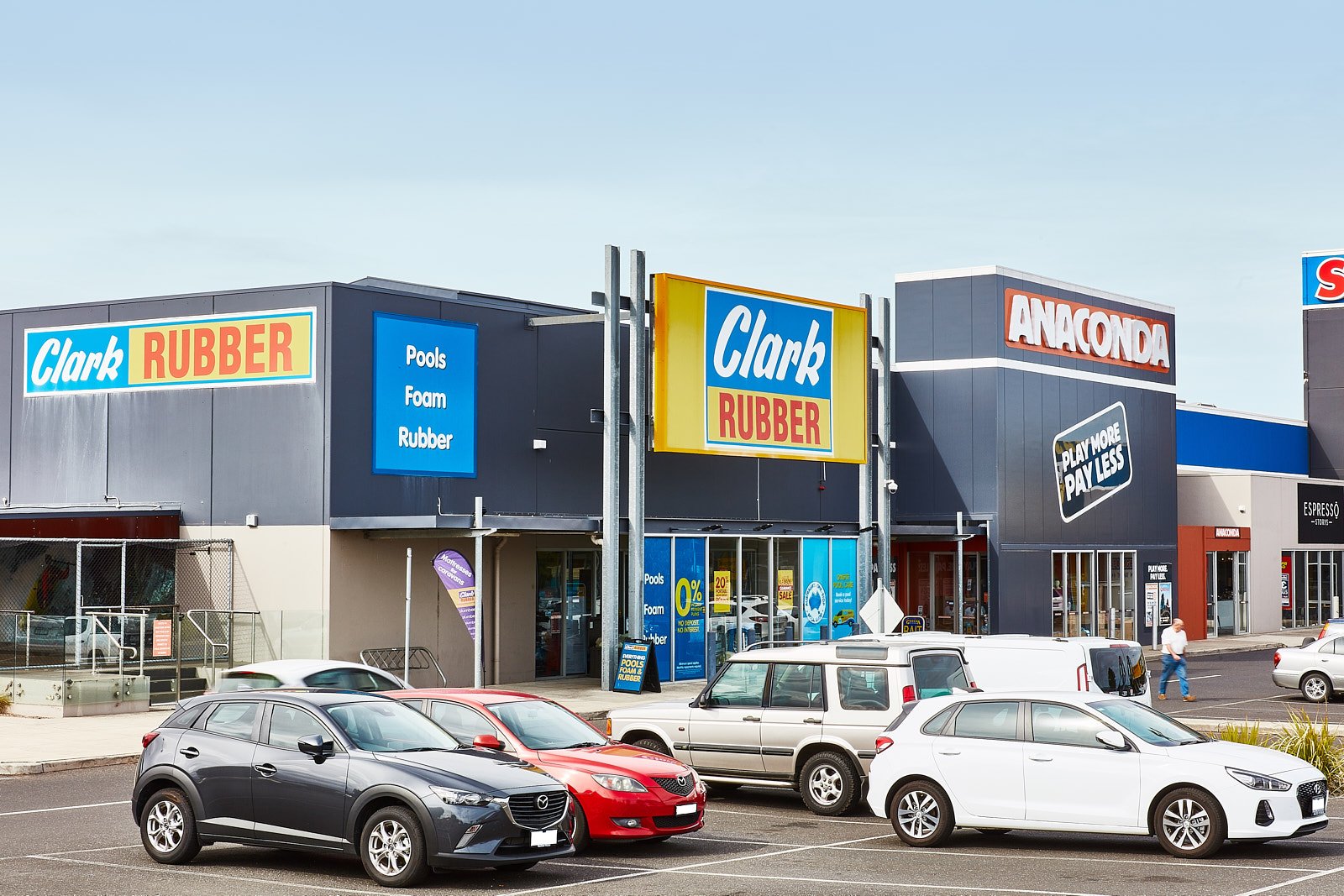 Spotlight and Anaconda were after a new home in Geelong.  Located in Belmont, the construction of the Spotlight and Anaconda Shopping Centre was a big project in Geelong.
The timing for the project was crucial, with a heavy reliance on for the Steel Structure of the Centre to be completed on time for the whole project to be delivered on time.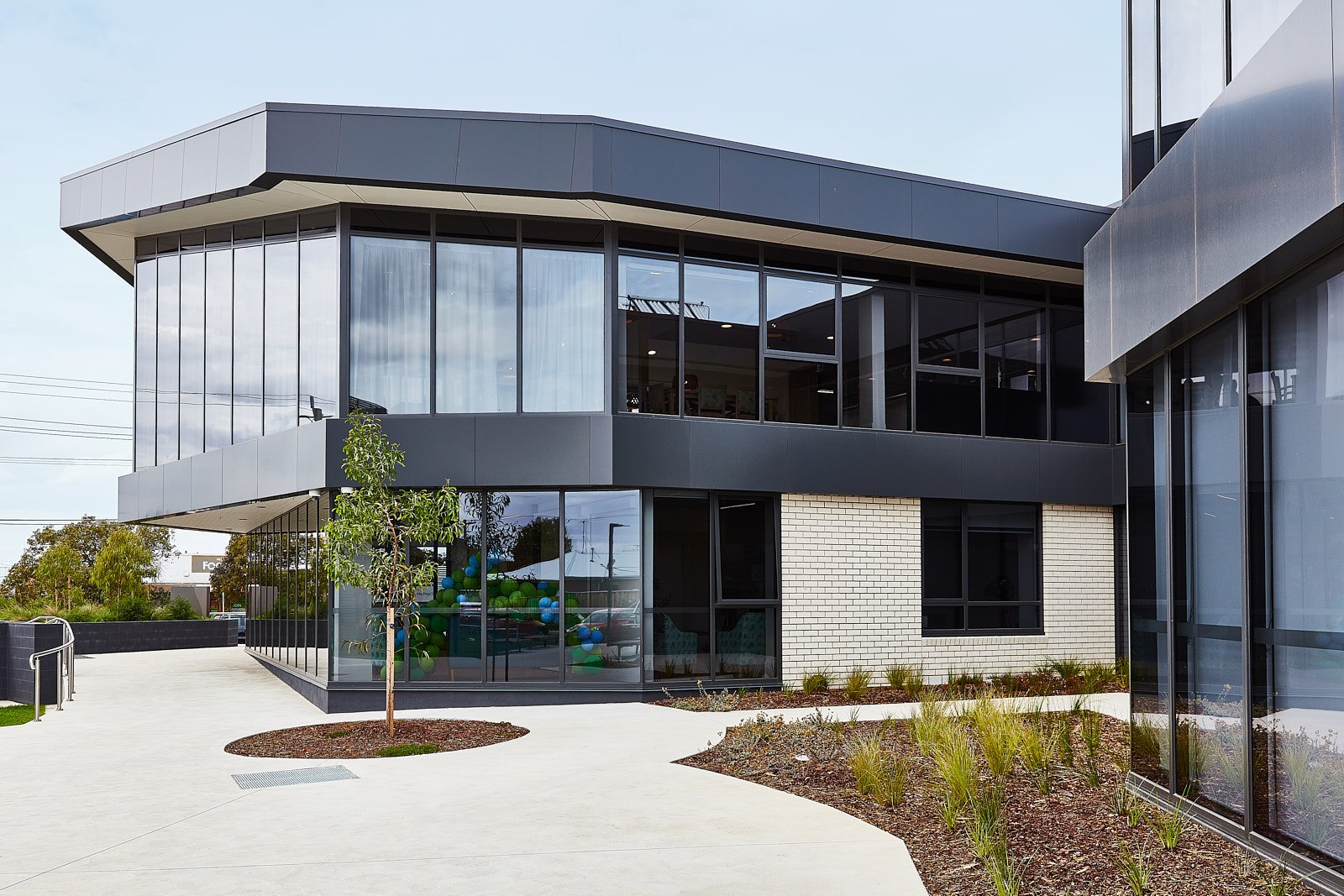 Baptcare Norlane is an aged care facility that aims to make the later years for every individual, as special and meaningful as possible.
Atex Steel was approached by Kane construction, who was looking for a local, reputable steel fabricator to assist with the sleek and modern architectural build.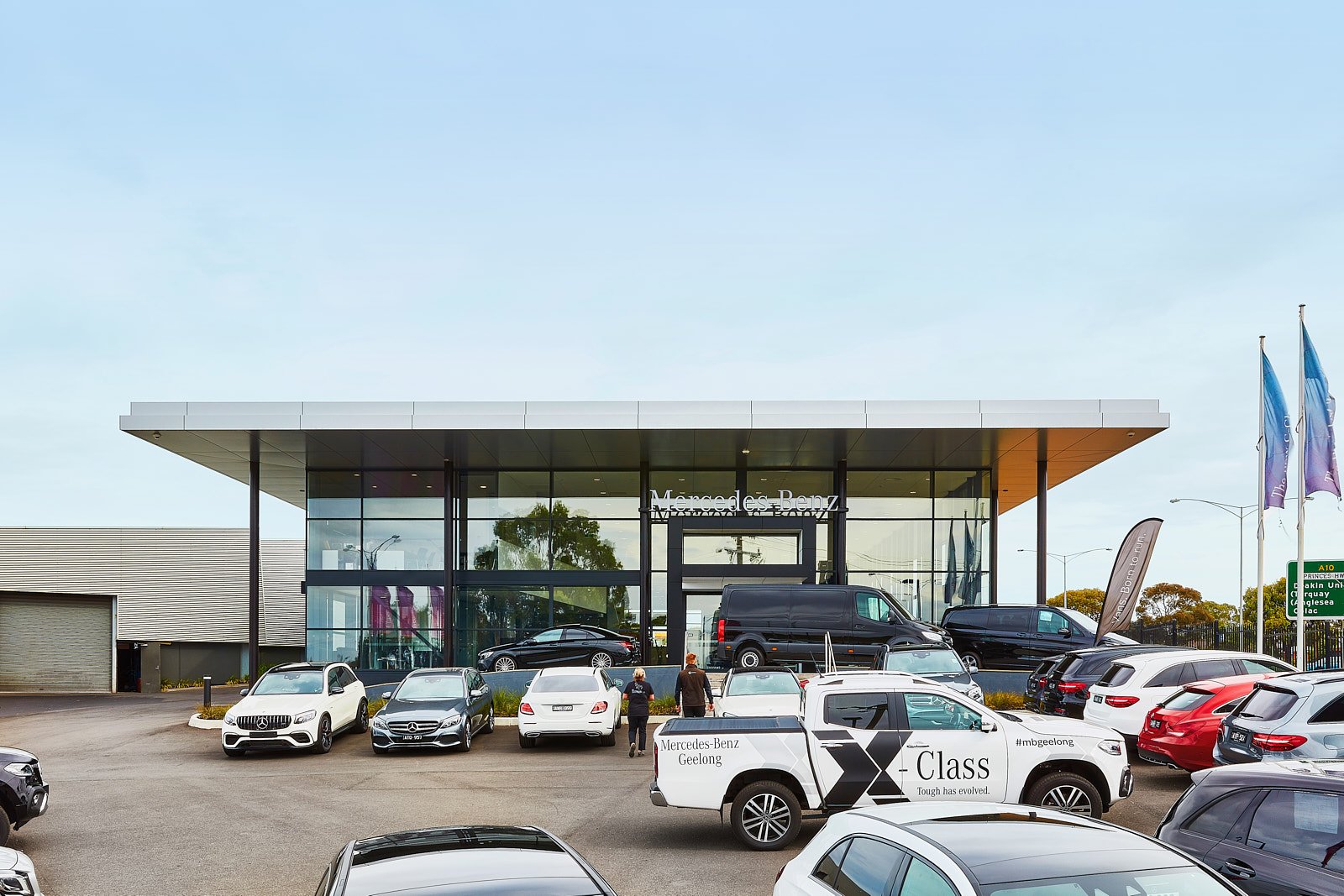 The long-standing, Mercedes-Benz Geelong Dealership, is one of Geelong's premium dealerships. The dealership needed a refresh and extension to meet its growing needs.
The project included a complete renovation which required special attention and included an extension at their location.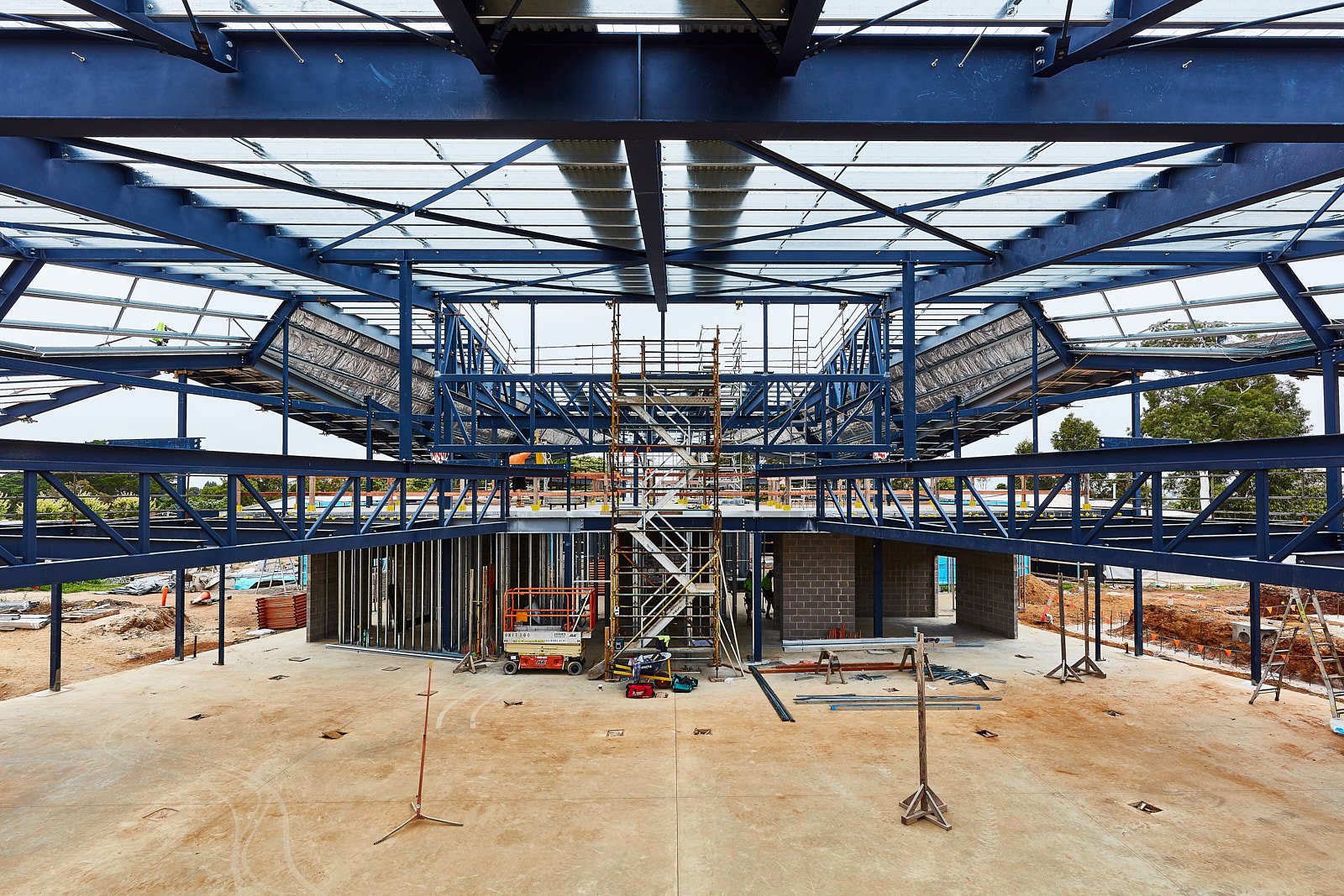 Marcus Oldham is Australia's only independent agricultural and equine business management college. Located in Waurn Ponds, the college was undergoing a very complex build due to it's the unique shape.
When Rendine Construction won the contract for the very complex building shaped out of steel it prompted Rendine managers to find a quality steel structure fabricator. Atex Steel was the perfect fit with their collaborative approach of Atex Drafting office provided the perfect fit.
Hours
7:00am- 3:30pm Mon- Fri