STEEL STRUCTURE- SURF LIFE SAVING CLUB OCEAN GROVE
Ocean Grove Surf Life Saving Club
Ireland Brown Constructions
Mercedes DEALERSHIP
The Situation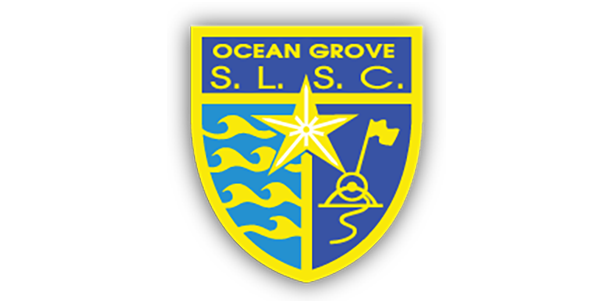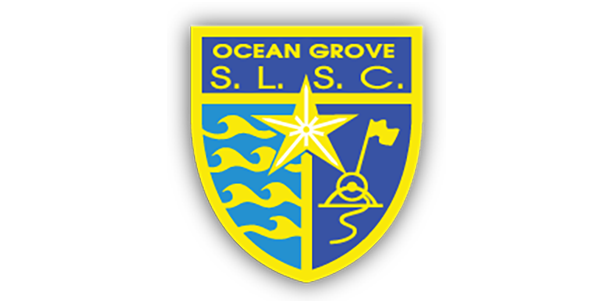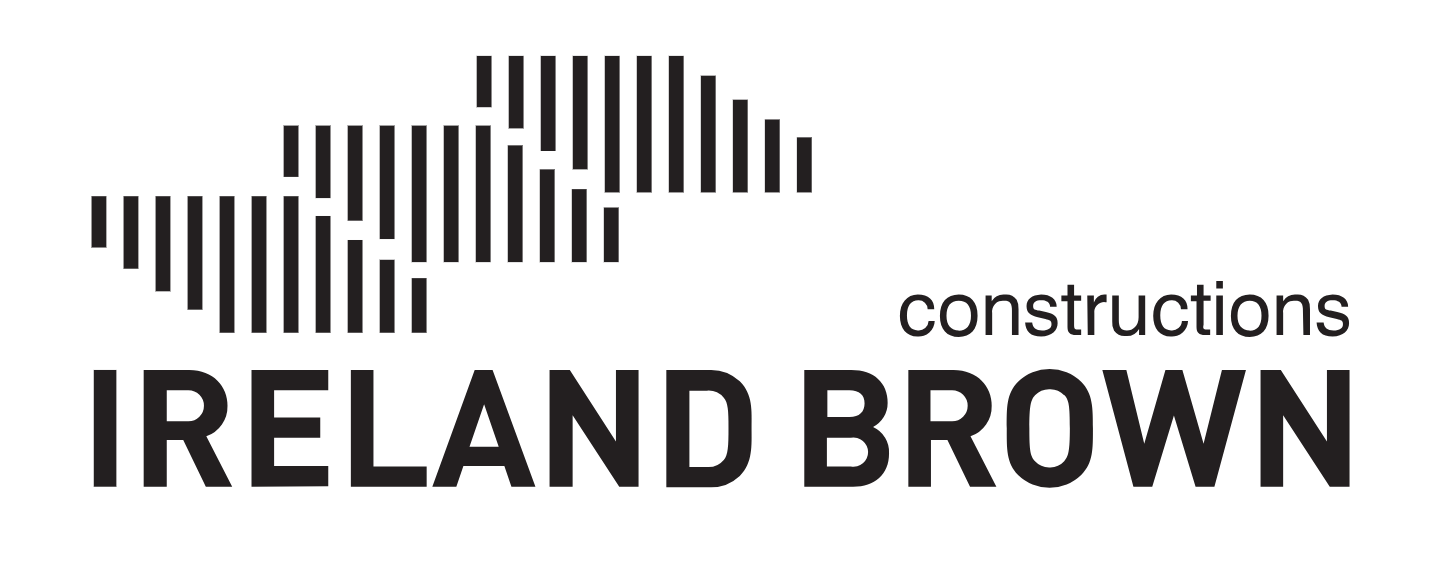 Ocean Grove Surf Lifesaving Club is an iconic venue on the Bellarine Peninsula. The club's extensive refurbishment and renovation, being overseen by Ireland Brown Constructions, required precise attention around curved trusses and cantilvers. 
Atex Steel was procured to manage the detailing, fabrication and erection of this complex build.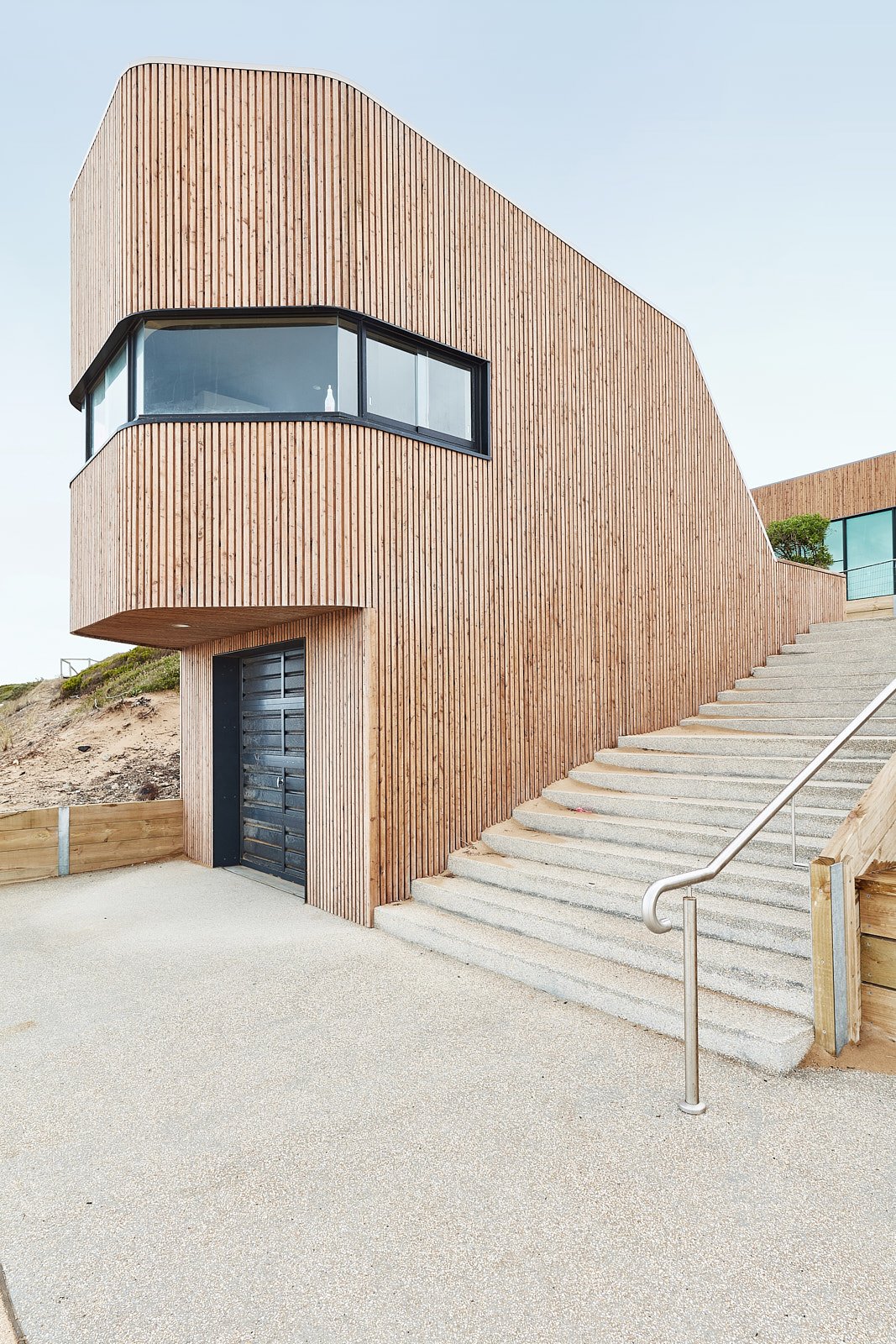 Atex Steel worked closely with the architect and engineers of the building, to ensure a seamless and efficient build. This included making cost-saving recommendations for building the framework on-site and providing a representative to oversee operations.
The landmark project for Ocean Grove, including a new café, kiosk and new surf club, offers a central meeting place for the community and it is a project Atex Steel was proud to be a part of.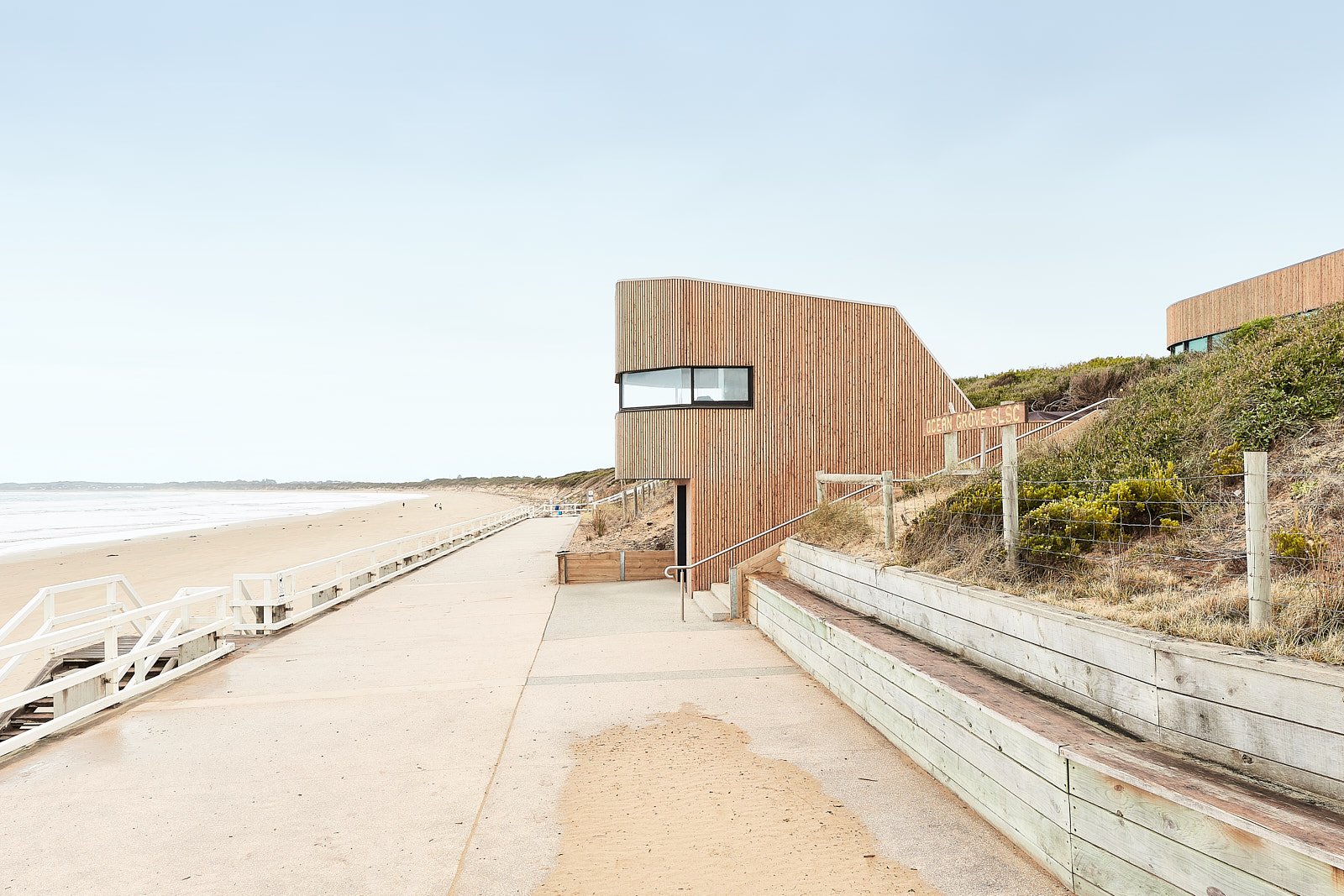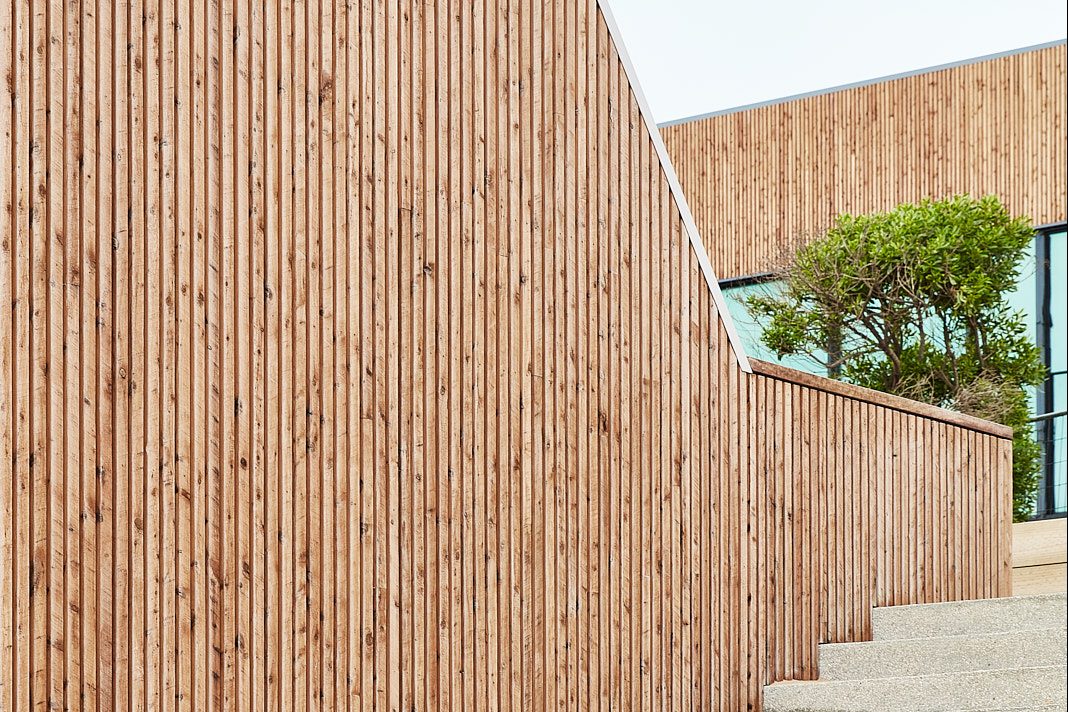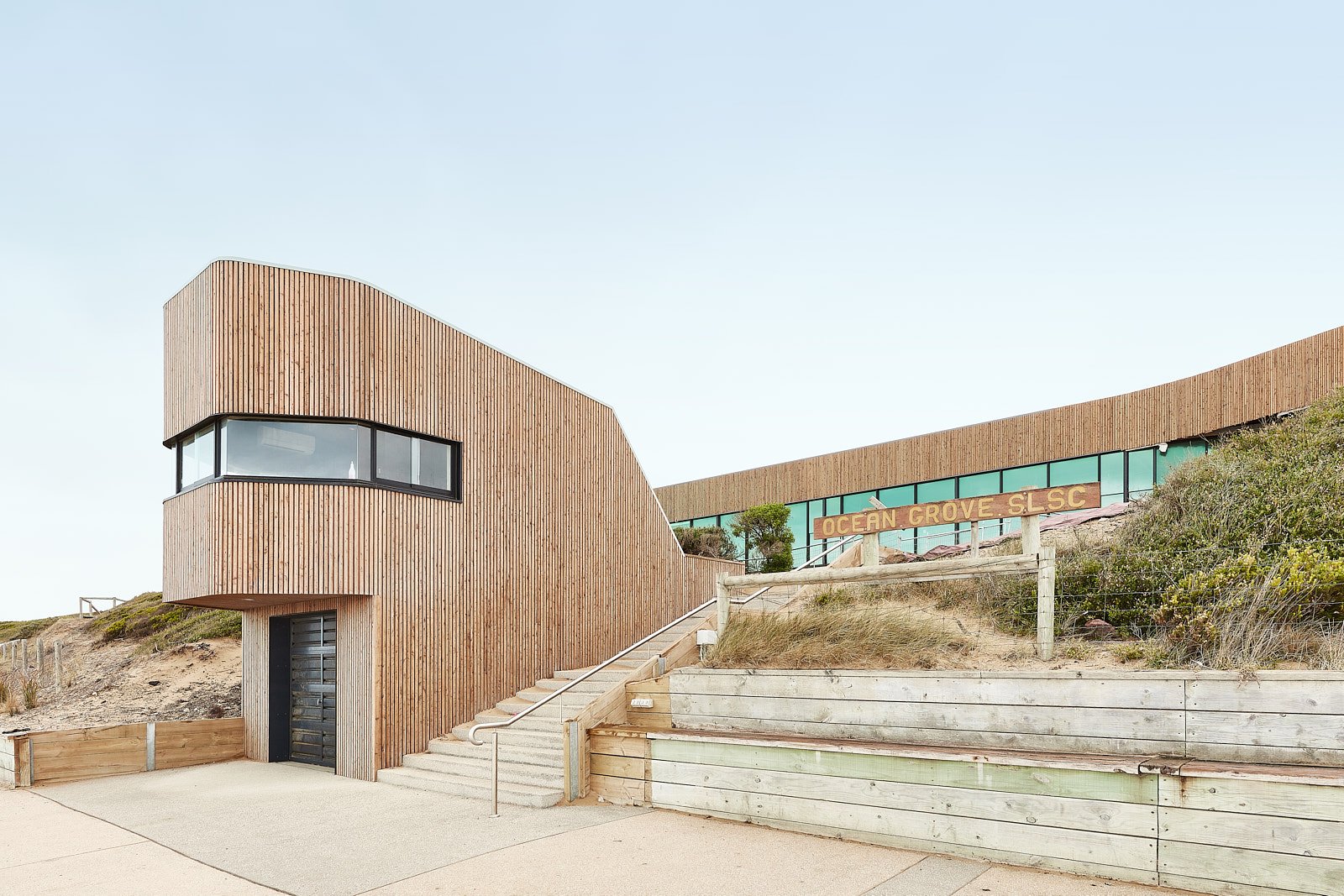 Other projects
Who We Have Worked With
Hours
7:00am- 3:30pm Mon- Fri