OUR CAPABILITIES
Quality fabricated residential steel
Atex Steel has a full range of capabilities in-house boosting a team of highly trained experts. This means you can trust your project will be completed to perfection and have reliable turnarounds.  Discover our core capabilities below:
Estimating
Our experts produce reliable steel estimates for your project based on your drawings, suggesting cost-saving modifications where possible.
Shop Detailing
Our In-house detailers bring a design to life, creating 3D drawings of builds to model their real-world installation.
Steel Fabrication
We work with you to design and build custom Steel framing so you can be confident in the integrity of your build. 
Rigging
After the Steel is fabricated we use rigging to deliver and install the Steel structures so you can continue with your build.
Welding & Boilermakers
Also in-house, our Welders and Boilermakers are essential to completing reliable steel structures.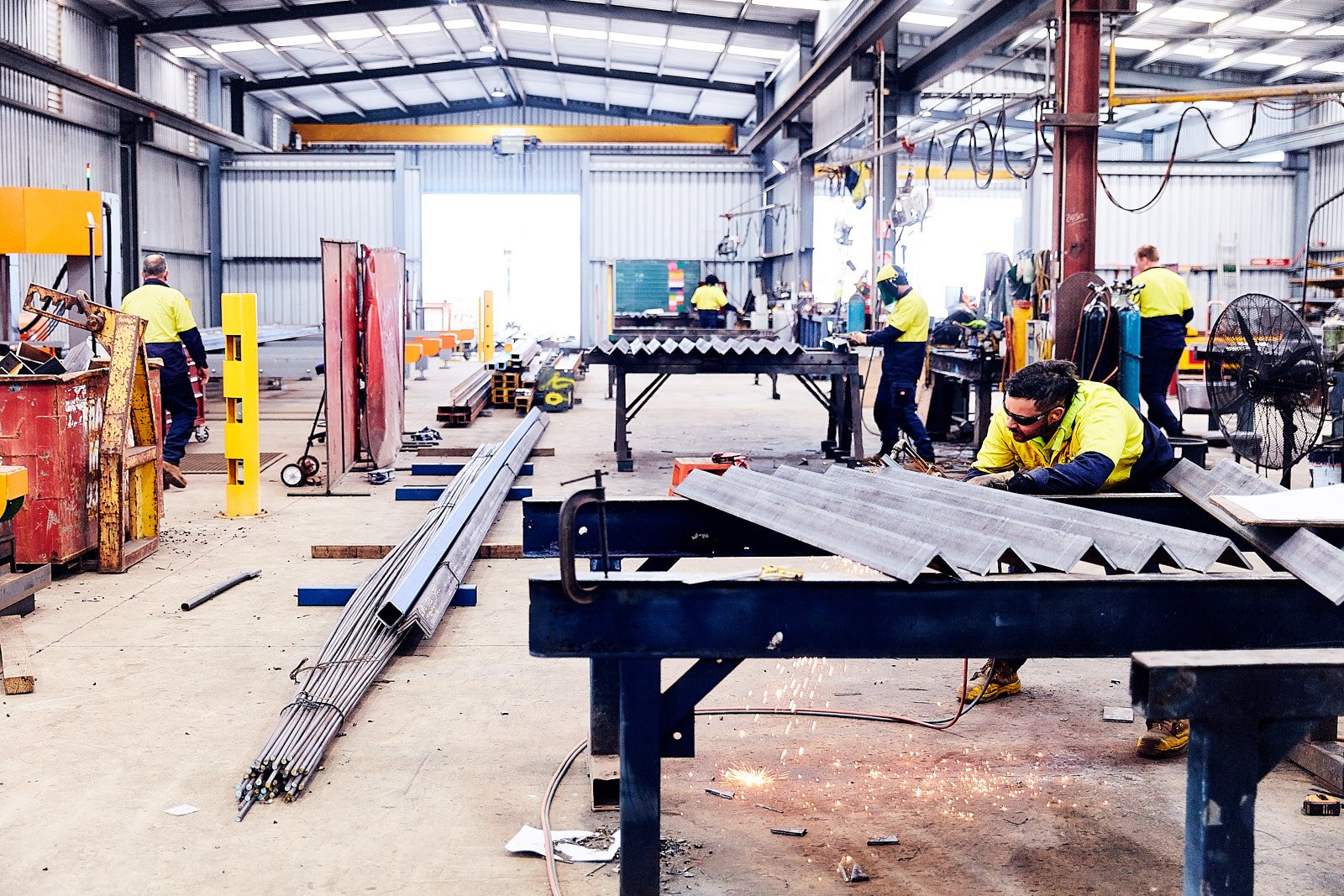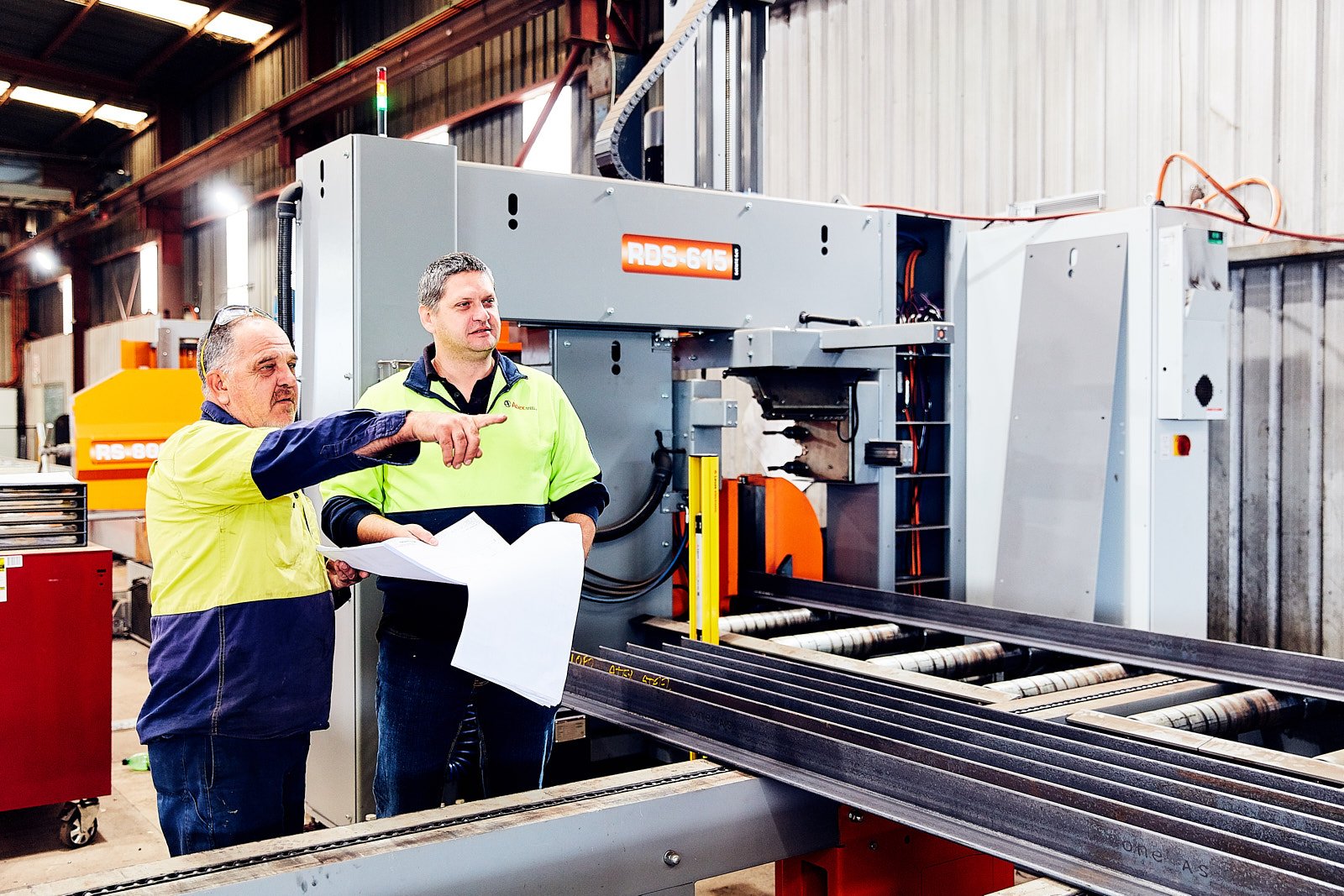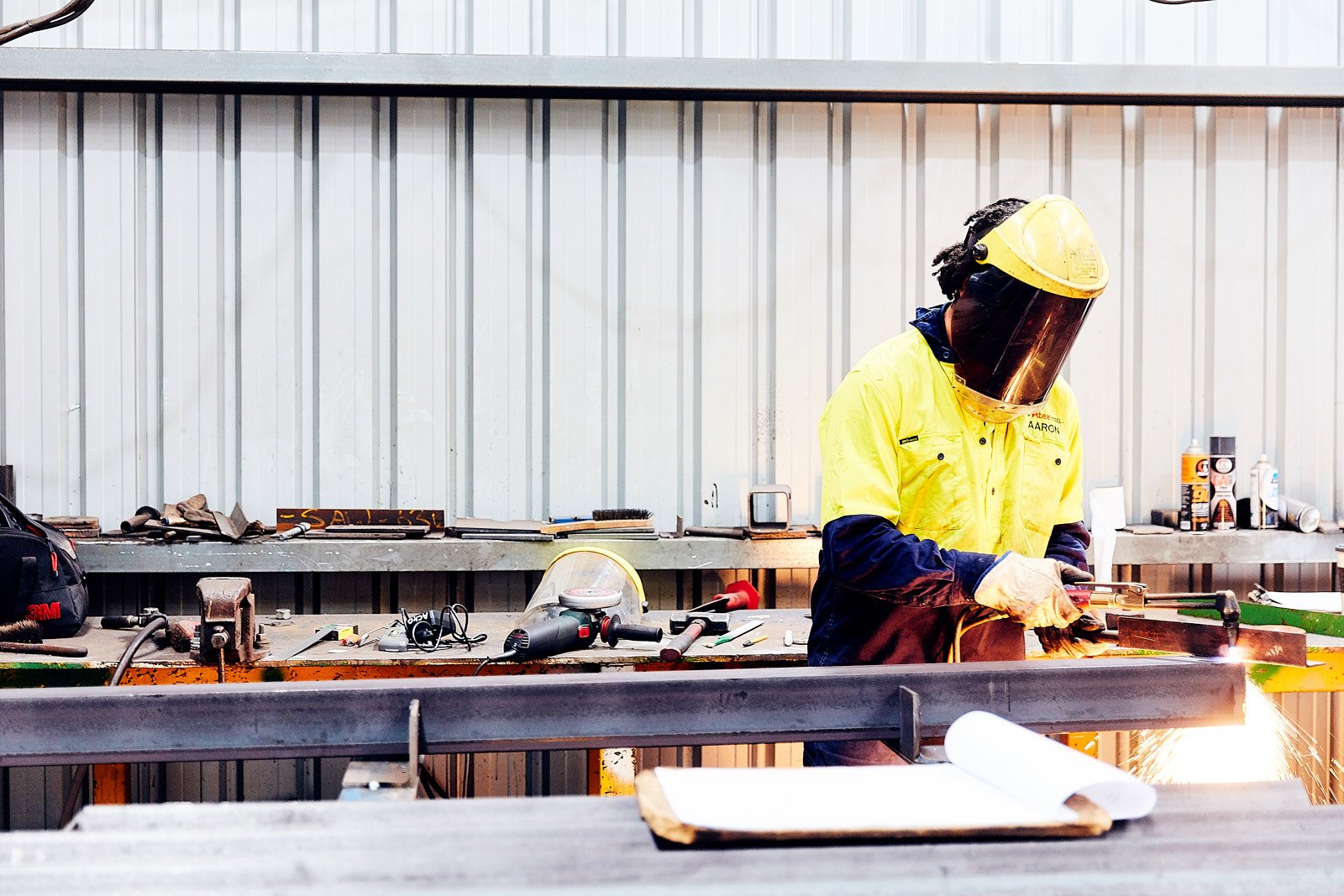 Innovative solutions
Capabilities at Work
A frame has a huge influence on the integrity of a build. Check out some of our recent projects where our clients trust us to install reliable steel structures as the essential building blocks for their build. 
Hours
7:00am- 3:30pm Mon- Fri