STEEL STRUCTURE- 
 business management college
Marcus Oldham
Rendine Constructions
Mercedes DEALERSHIP
The Situation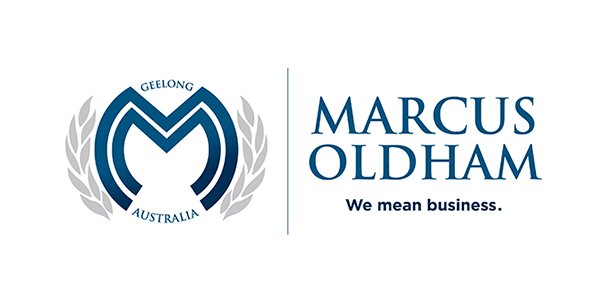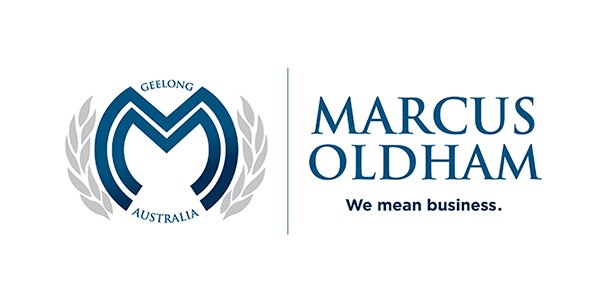 Marcus Oldham is Australia's only independent agricultural and equine business management college. Located in Waurn Ponds, the college was undergoing a very complex build due to it's unique shape.
When Rendine Construction won the contract for the very complex building shaped out of steel, it prompted Rendine managers to find a quality steel structure fabricator. Atex Steel was the perfect fit with their collaborative approach of Atex Drafting office provided the perfect fit.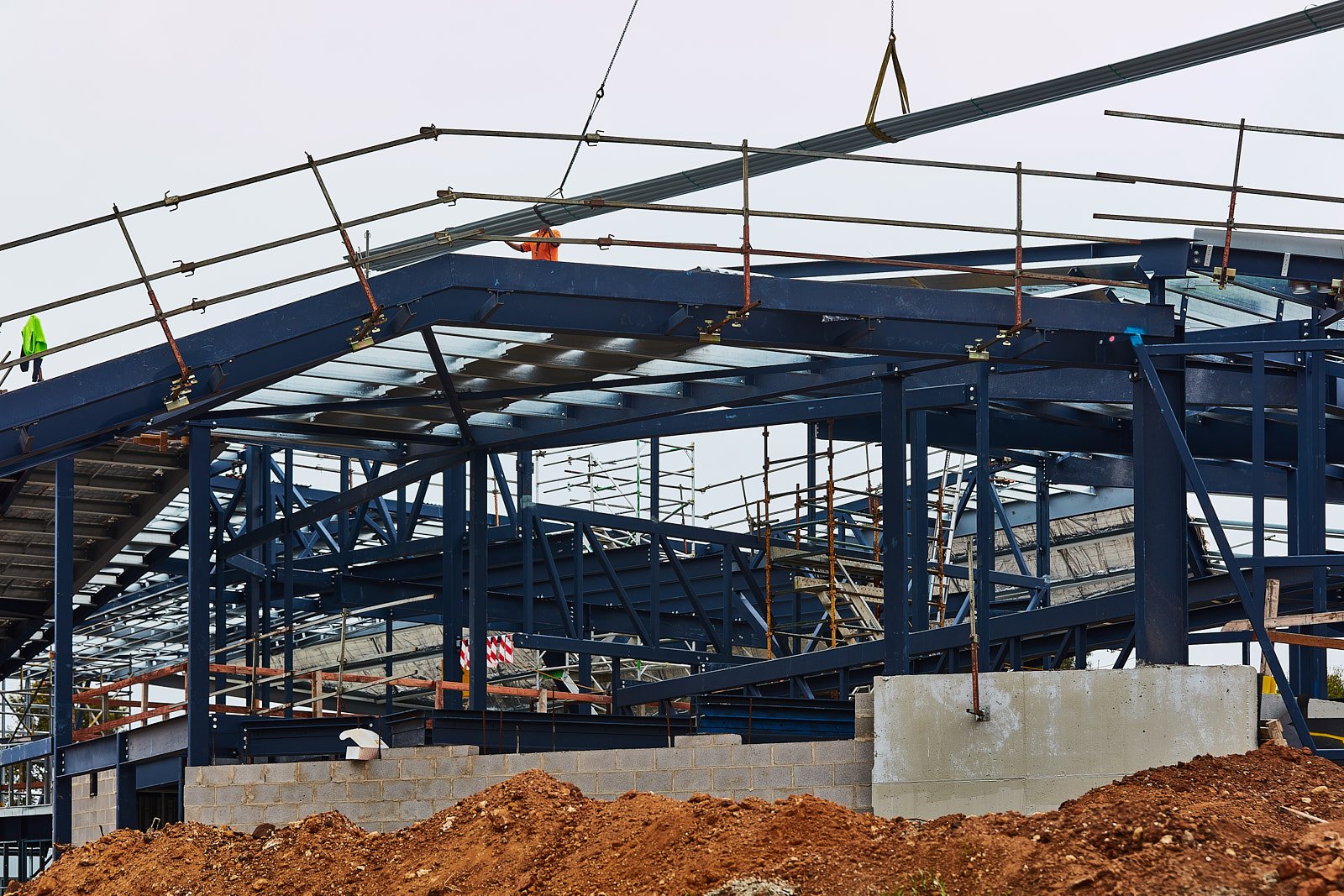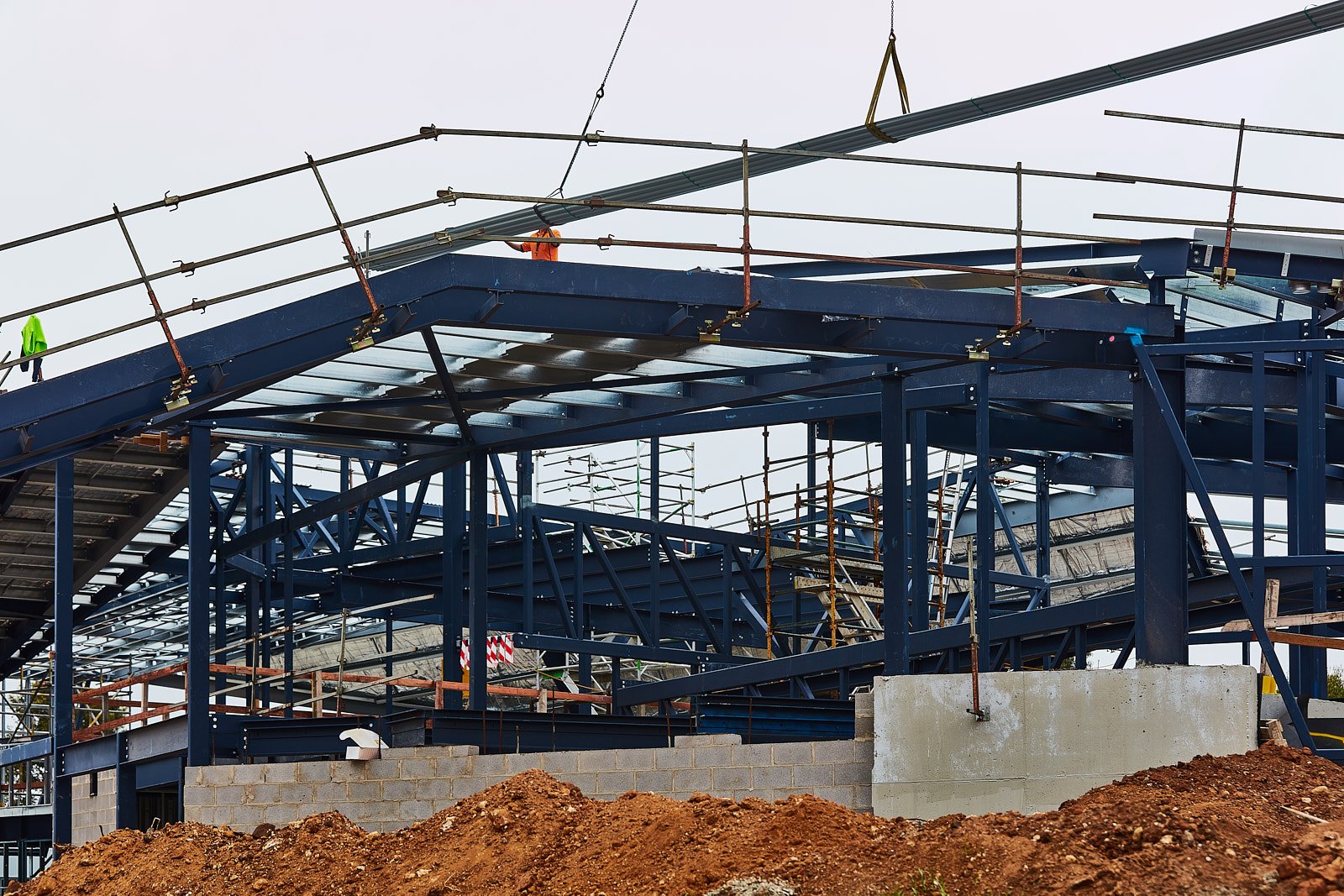 Due to the complexity of the structure, Atex Steel was able to help the builder, architect and engineer solve many problems on the spot. This was achieved in the design stage with numerous meetings problem-solving in front of the 3D Model.
As a result of this collaborative approach, the design gained everyone's approval and we had a great image of what was to be built on site.
After a lot of planning, the complex building shape was successfully erected quickly. This was achieved over 2 stages with everything bolting perfectly. The result is amazing, with an architecturally stunning building bringing the original vision to life.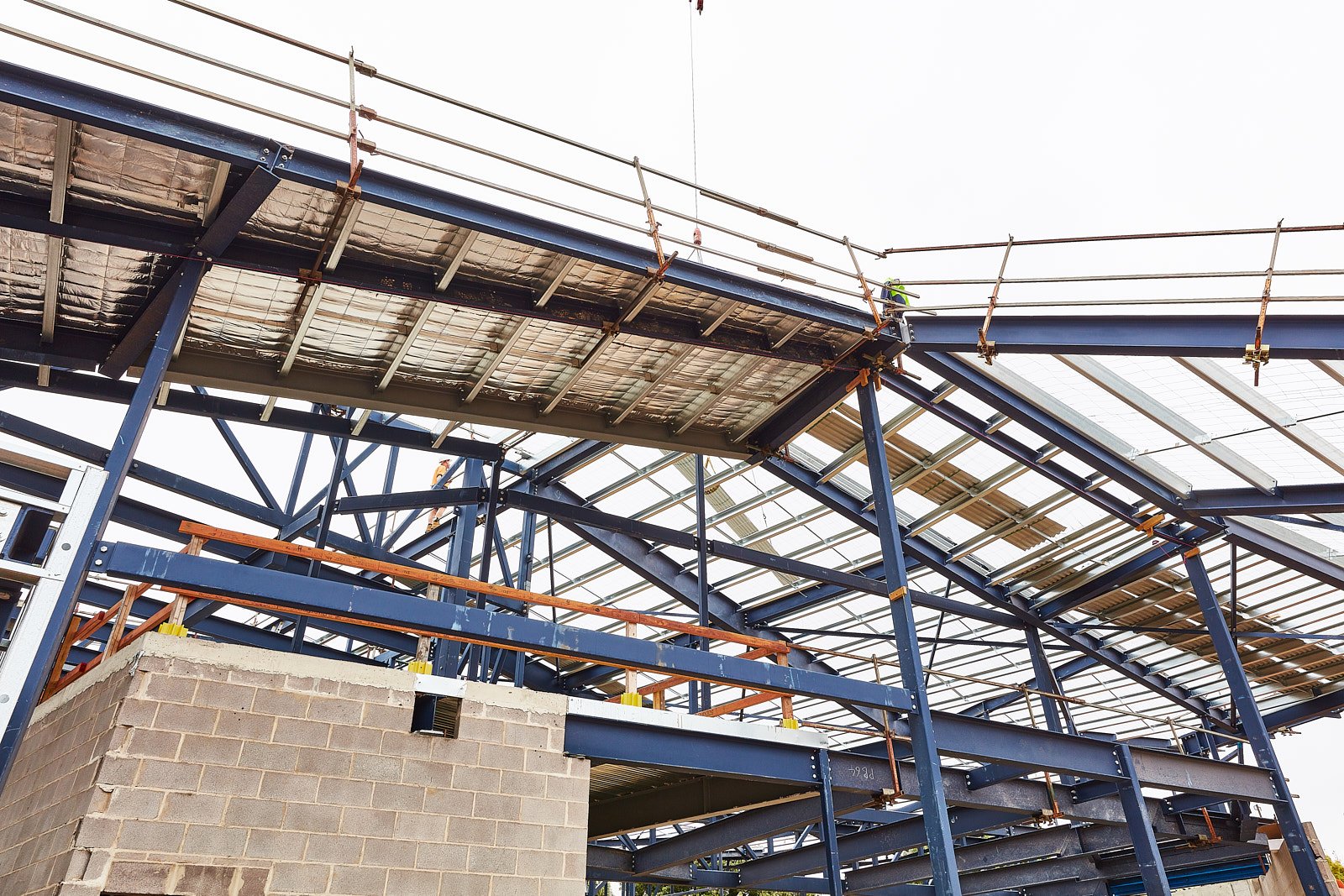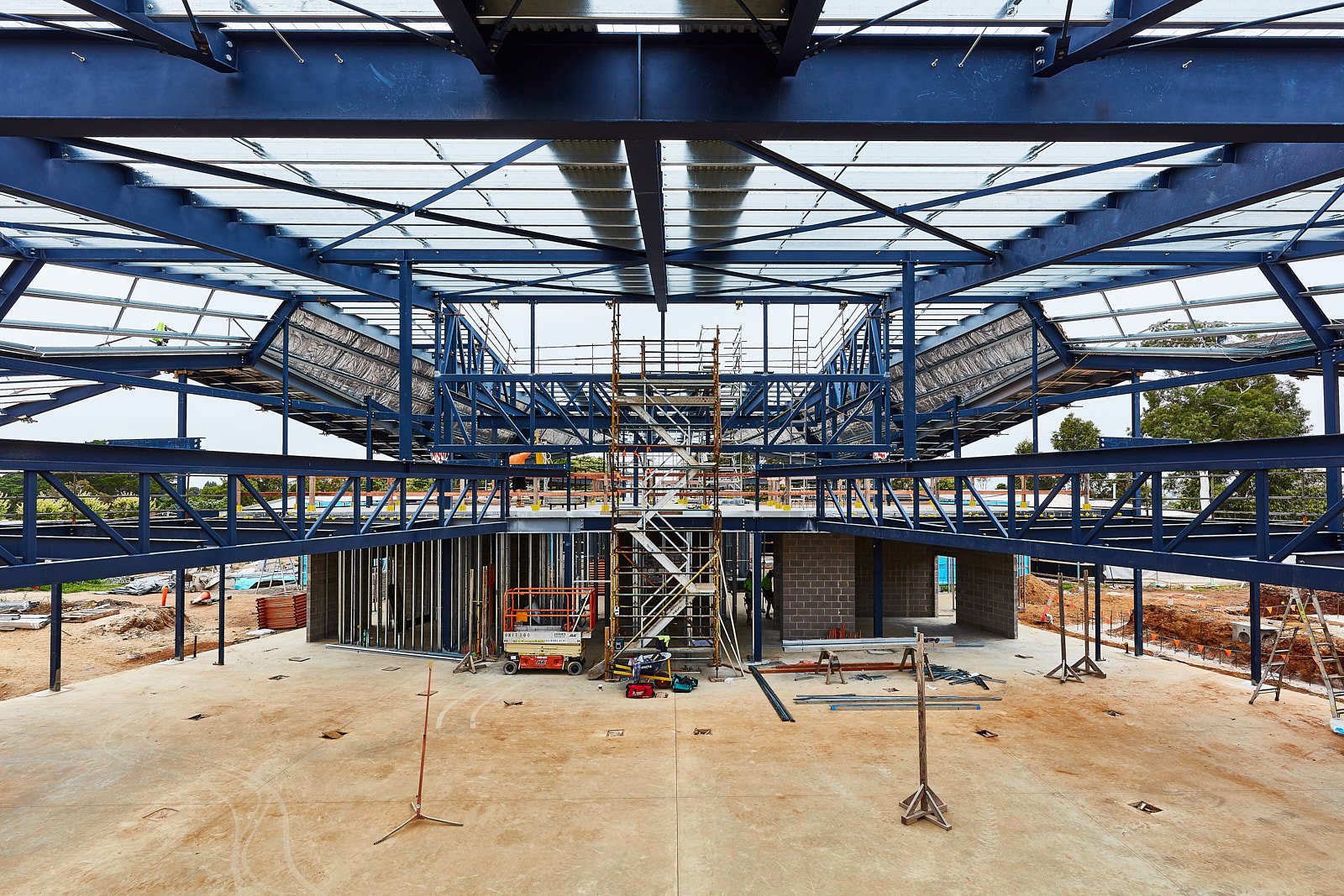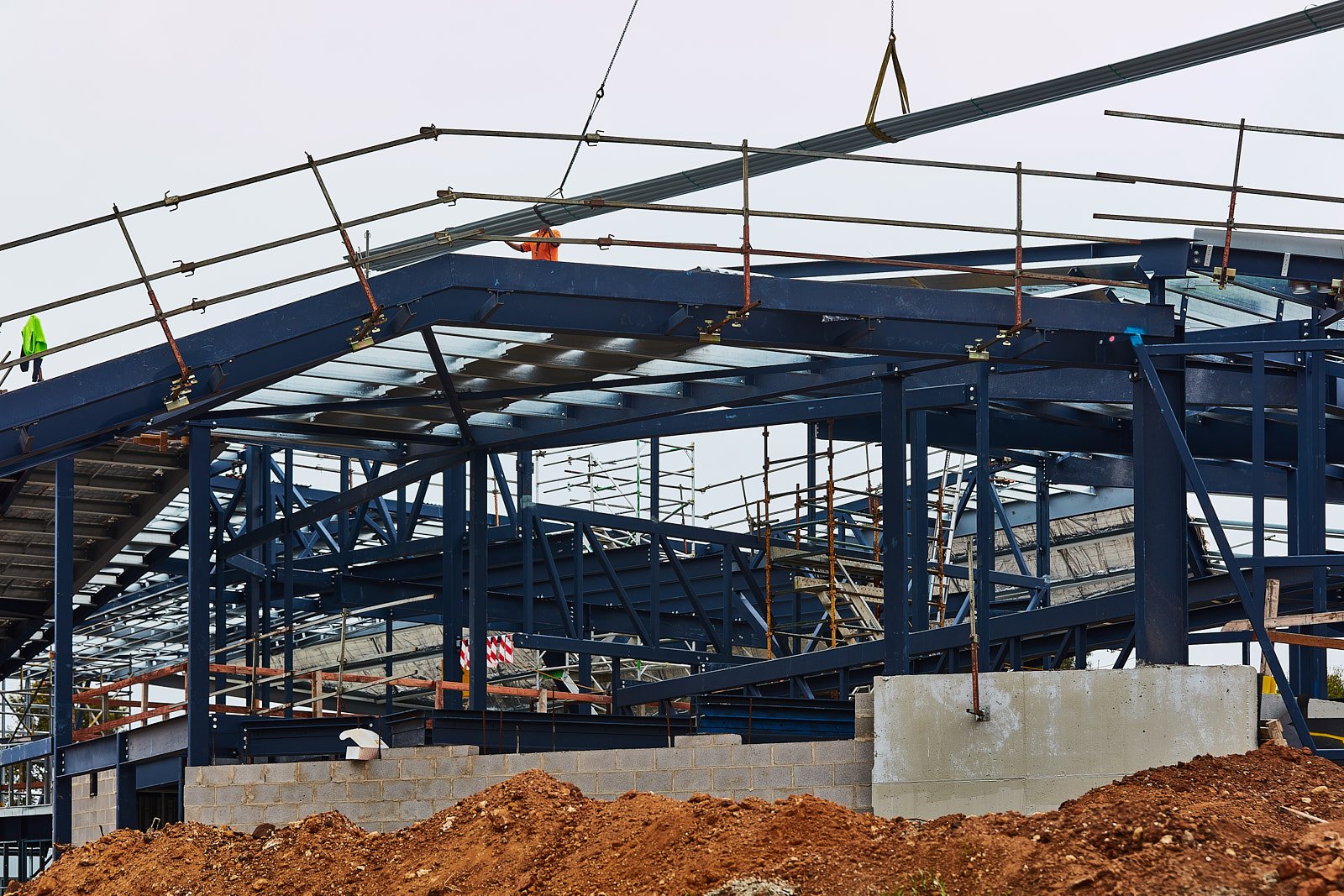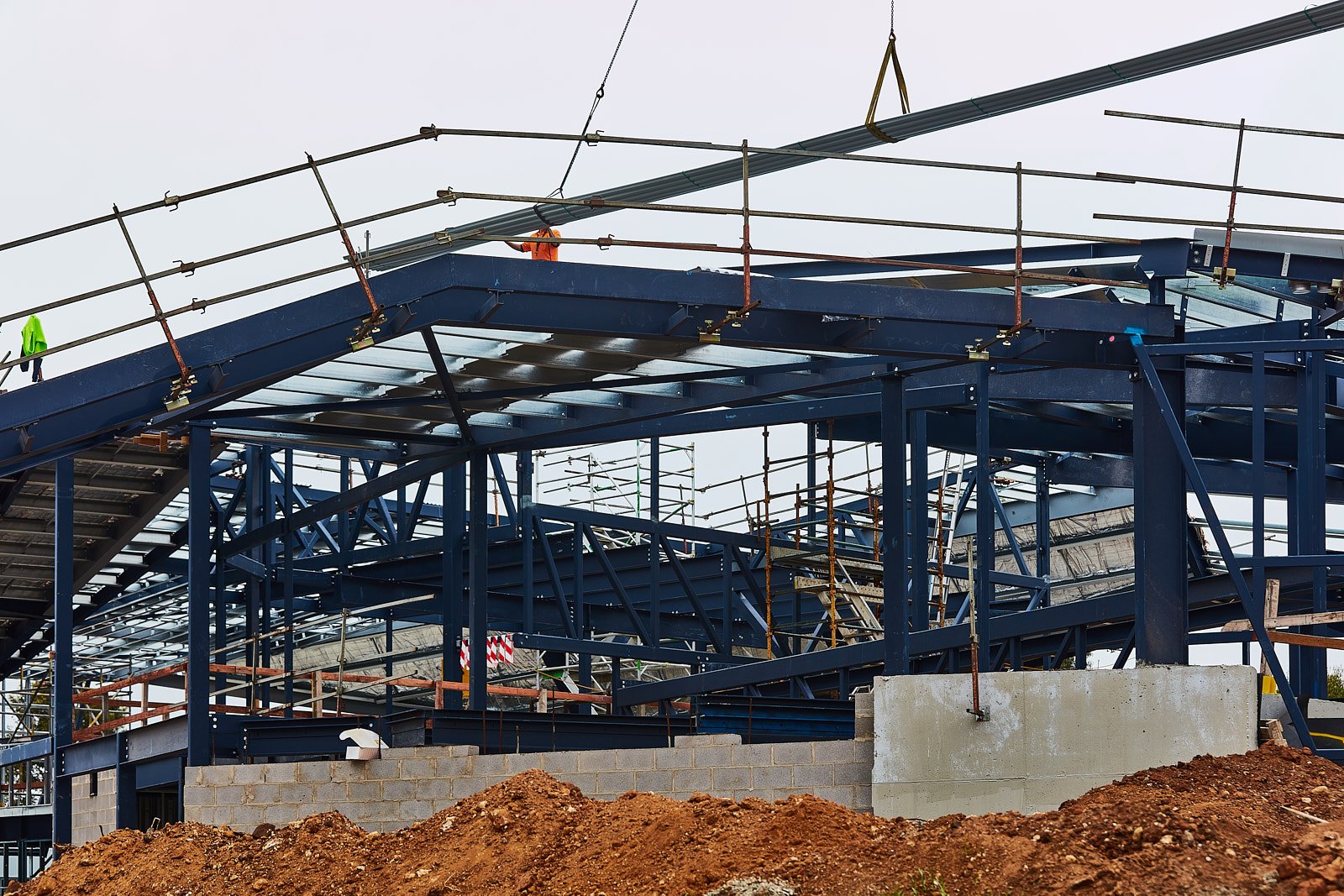 Other projects
Who We Have Worked With
Hours
7:00am- 3:30pm Mon- Fri